Hey There! Welcome to my little corner of the internet. I am so glad you are here! I am a busy wife, mama to three, and a Certified Nutrition Coach through Precision Nutrition. 
My hope with this blog is that you will find the healthy recipes, inspiration, and resources you need to live your best life!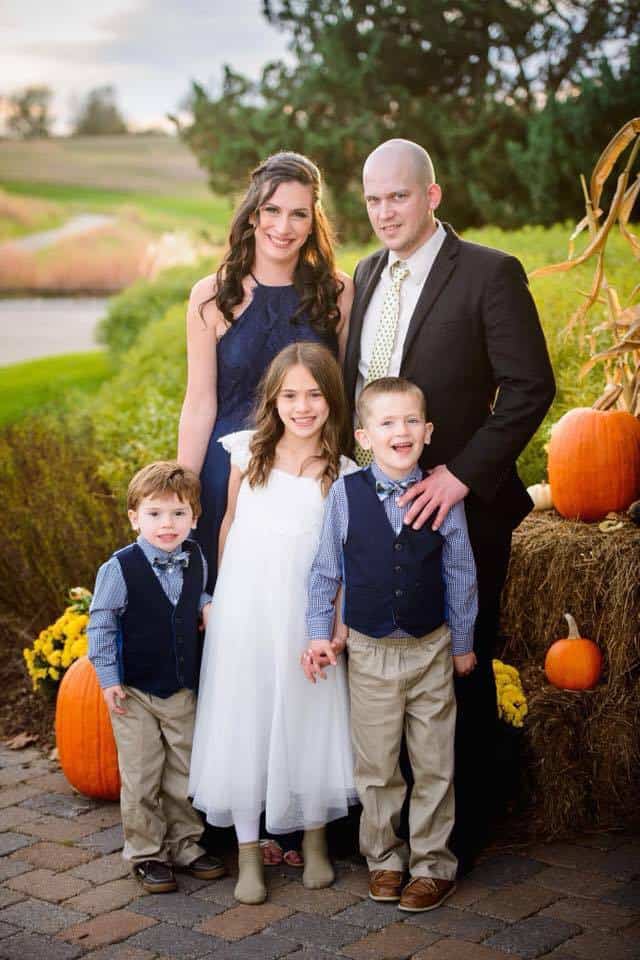 My thoughts on food are constantly evolving and I love learning about and trying new things! I believe in fueling your body with whole foods most of the time but still leaving room for some fun (and chocolate)!