well hello!
I'm Rachel
I teach busy mamas a balanced and sustainable approach to nutrition and weight loss. I live in Upstate NY and I am a busy mama myself to four kiddos ages 13, 11, 9, and 1.
I am a certified PN1 nutrition coach through Precision Nutrition and a certified macro coach through Macro Mentorship – a NASM/AFAA/ISSA-approved Macro Nutrition Certification Program.
I am fully obsessed with warm fuzzy socks, have to have some type of chocolate daily, and I have a tendency to over research even the smallest of life decisions.
When I'm not busy working on you can either find me binging on my latest podcast obsession or snuggled up on the couch with my kids with some lime seltzer in one hand and some popcorn in the other.
It's time to end the yo-yo dieting and keep the weight off for good.

What you need is the tools, support, and accountability to change your nutrition habits FOR GOOD. No more losing and gaining those same 20 pounds or stopping and starting over weekend.

I have been there, friend. For years I bounced back and forth between being super restrictive all week and then going nuts all weekend. I tried every diet under the sun. Seriously. You name it – I tried it. And some would work. Until they didn't. I always gained the weight back. Nothing was sustainable. I felt completely overwhelmed by all the conflicting diet information out there. I was so discouraged that I was not able to stick to anything long enough to see real lasting change.

I was determined to find a better way.

I made it my mission and started obsessing over all the latest research on nutrition, weight loss, and behavior change…….
Spoiler alert…..I was finally able to reach my goal weight AND create a healthy and sustainable lifestyle for myself. AND I did it while still enjoying my life and my favorite foods. Because who really wants to do life without ice cream and pizza….am I right?
Now, I have made it my mission to help other women do the same – without an expensive supplement or super restrictive meal plan in sight.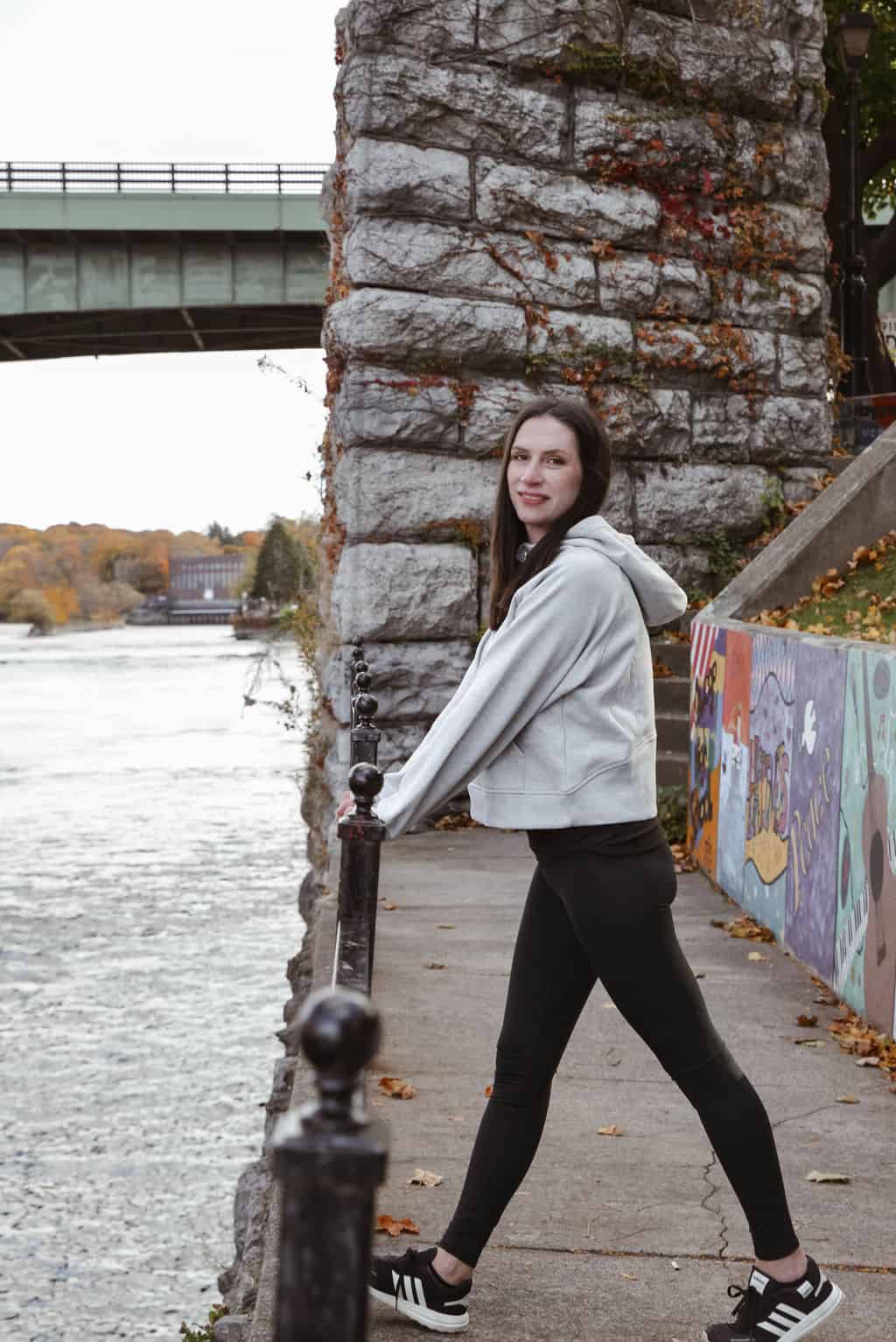 Are You ready to take REAL ACTION to build a healthy and and sustainable lifestyle that you love?
Here is how I can help..
Balanced Body Blueprint
A step by step starters guide designed to teach you how to make healthy, balanced choices that you can sustain for life.
Custom Macro Plan & Macro Counting Bundle
Learn once & for all how much protein, carbs & fat to have for YOUR body with a macronutrient count that is customized to you.
Vip Nutrition Coaching
Let's partner together and do a deep dive into your nutrition to figure out what is working and what is not. No cookie cutter approaches – everything is tailored to you!.