Planning a trip to Disney – especially for the first time – can be overwhelming, to say the least.
Disney is a one of kind experience and you want to make sure you get the most of it…right?
There is SO MUCH Disney planning information out there and it can definitely be hard to know where to start.
This post contains affiliate links. Click HERE to learn more.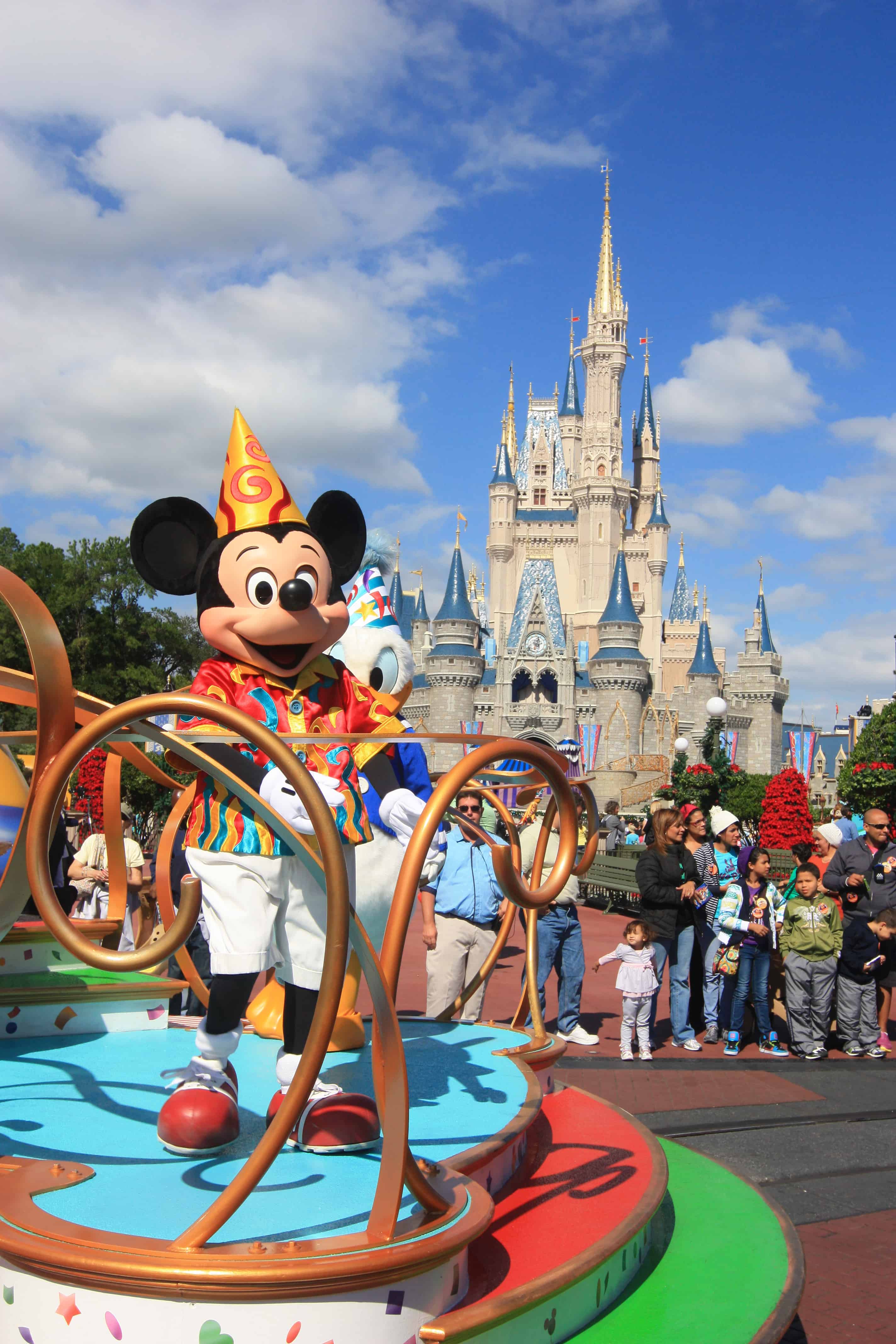 I have put together a list of my top 8 Disney World hacks that will save you some money and make sure get the most out of your special trip.
As an Amazon Associate I earn from qualifying purchases. You can read my full disclosure HERE.
Pack A Cooler
One of the things I truly love about Disney is that they allow you to bring your own food. This is a HUGE money saver – especially if you have a larger family. We normally pack a cooler with lunch and snacks and then treat ourselves to dinner.
Carrying a cooler around Disney is pretty easy if you have a stroller – but it can be a pain if you do not. In this case, I suggest a backpack cooler. This Coleman Soft Backpack Cooler is a Disney must-have.
Free Pixie Dust
Faith, trust, and pixie dust! What better way to make your day at the Magic Kingdom even more magical than a dusting of free pixie dust.
Head on over to Sir Mickey's merchandise store which is located behind Cinderella's castle. You can ask any cast member for a sprinkling of pixie dust.
Free Ice Water
While we are speaking of free – you can get free ice water (tap) from any quick service location that serves fountain drinks. Disney Hack – if you get the water from Starbucks it will be filtered. Score!
My suggestion is to bring an insulated water bottle that will keep your water cold and fill it with the cups of cold water.
My Disney Experience App
Be sure to download the My Disney Experience App and get familiar with it before you go. You can manage your fast pass, check wait times, maps, and more.
My favorite thing about the app is that they even have mobile food ordering. How awesome is that? Just order your food from the app from select restaurants and it will be ready when you get there.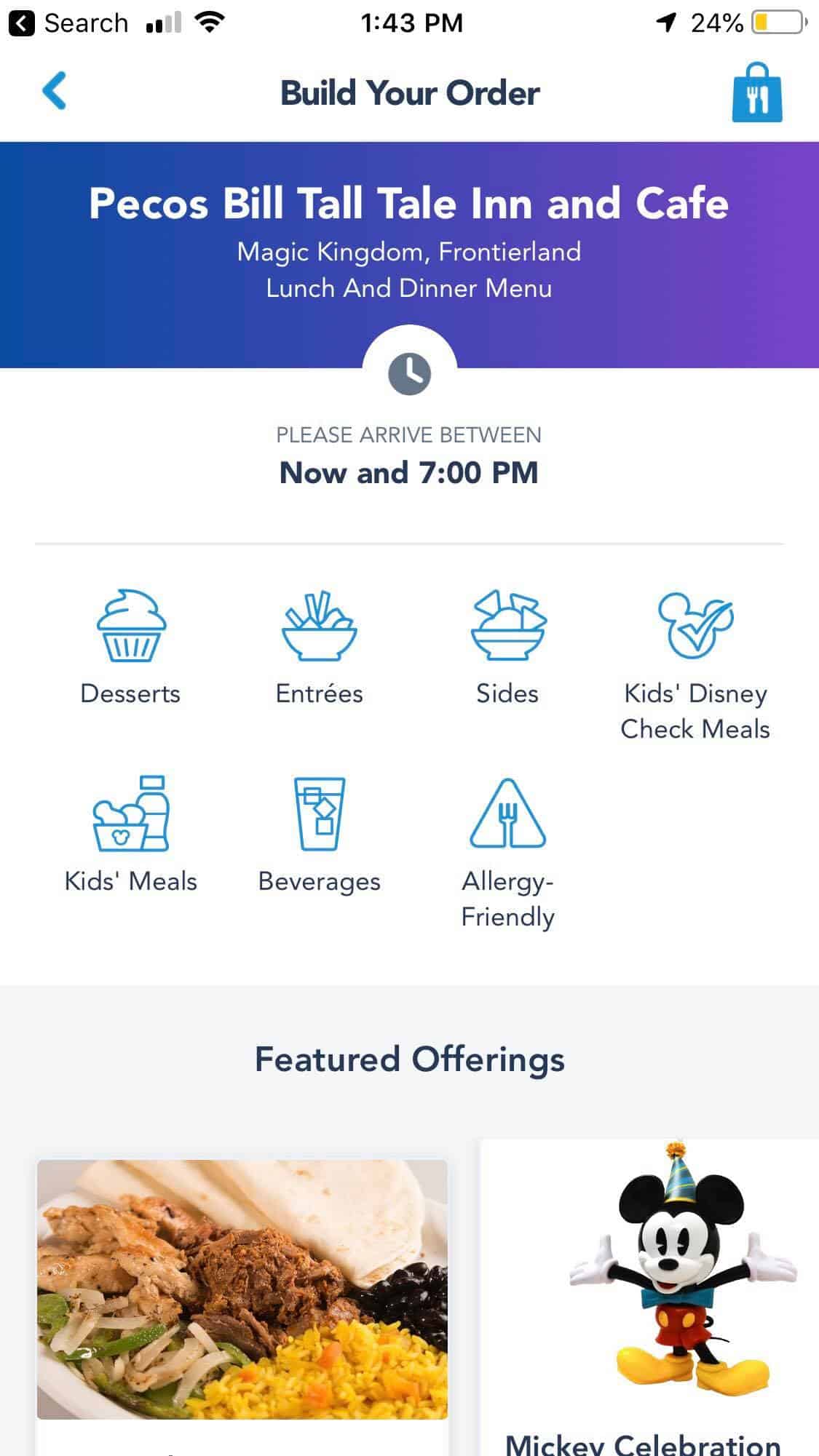 Bring A Portable Phone Charger
Seriously. I have made this mistake before. As much as I love the My Disney Experience App it can drain your battery QUICK and the last thing you want is a dead phone at Disney.
I love my Anker Portable Phone Charger that I got from Amazon and I use it all the time.
Another great option is that Disney sells fully charged portable phone chargers for $30. While this option is more expensive – once the portable charger is drained they will swap it out for a fresh and fully charged battery as many times as you want.
These can be purchased at Portable Phone Charging System Kiosks throughout the parks.
Participate in Pin Trading
This can be such a fun experience for your kids! You can purchase pins ahead of time from eBay or Amazon because they are much more expensive at the park. When you see cast members who also have pins (usually on a lanyard) you can ask them to trade.
Check out these PIN TRADING TIPS from Savoring the Good for more tips.
You Can Get Merchandise Delivered to Your Room
If you are staying at a Disney owned hotel and you purchase any merchandise or souvenirs while in the parks you can have it delivered to your hotel room. How convenient is that?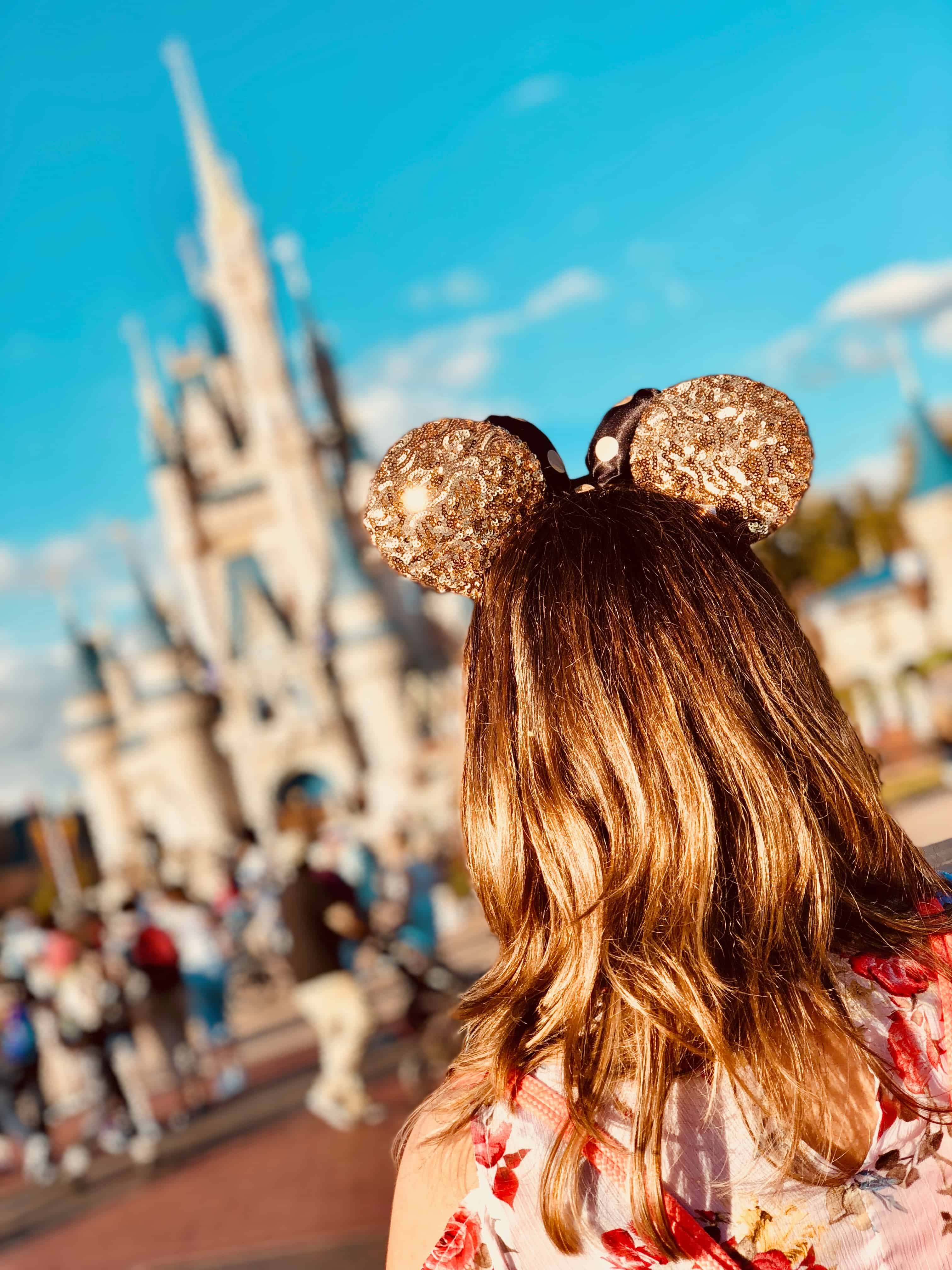 Celebration Buttons
If you are celebrating a birthday, anniversary, wedding, or even your first trip to Disney be sure to stop by guest relations or any indoor merchandise site for a complimentary button.
And there you have it! I would love to hear in the comment section below if you found this list helpful!
DON'T FORGET TO PIN FOR LATER!