12 Best Keto Candy Recipes
This post may contain affiliate links. As an Amazon Associate I earn from qualifying purchases.
Keto candy is the perfect solution to those sweet cravings that are bound to pop up when you are doing a keto lifestyle.
Sound too good to be true? It is not!
What sweets can I have on keto?
You may be quick to think that you have to give up on all sweets when following a keto diet and that is simply not true. There are so many delicious keto and low carb candy and treat options out there.
RELATED: Comprehensive Keto Diet Food Guide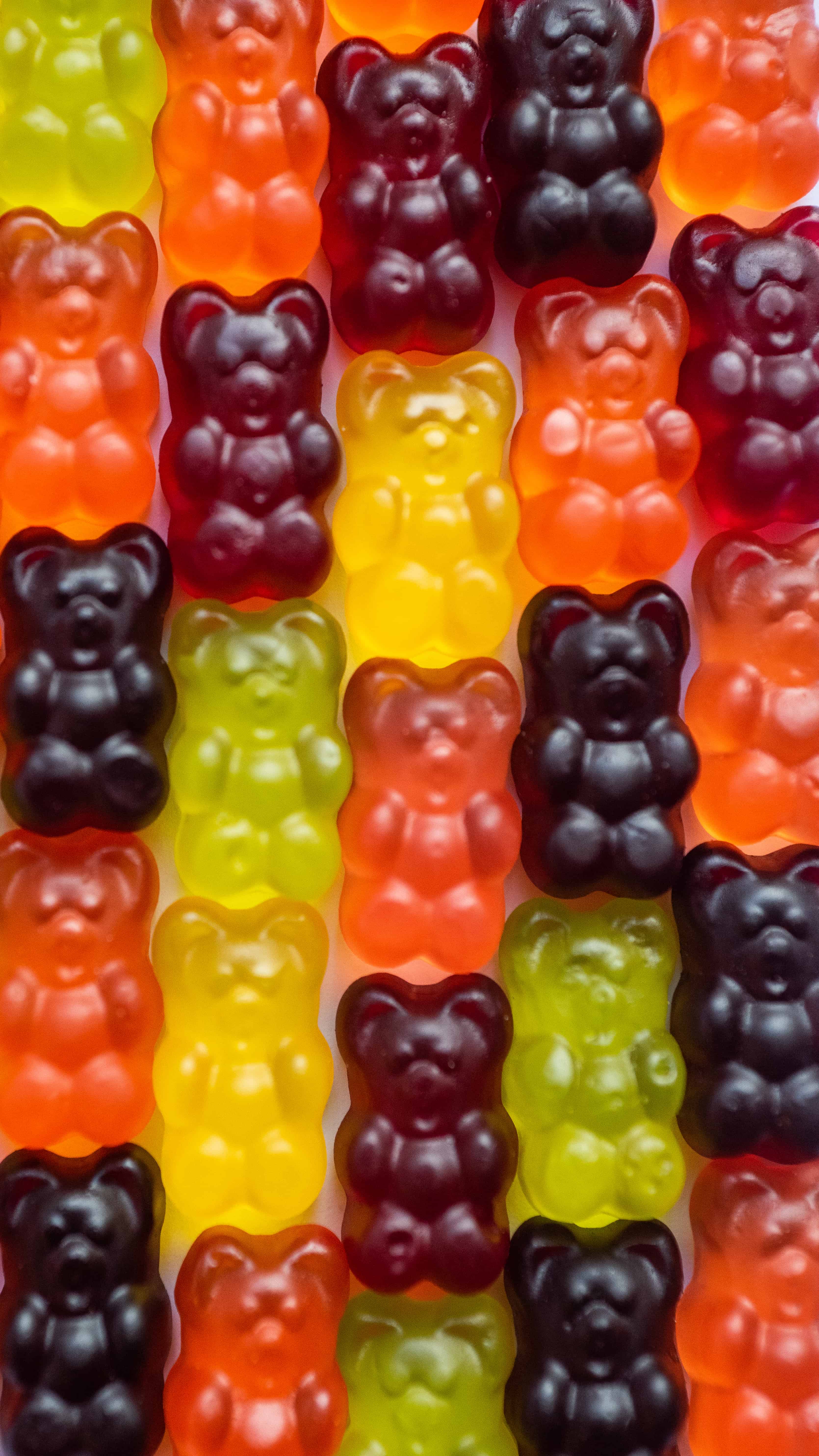 Are sugar alcohols ok on keto?
Many of the recipes that I have included below include swerve – which is made from erythritol. Of all the sugar alcohols, erythritol has the lowest glycemic impact and is generally considered the best sugar alcohol or sweetener when following a keto diet.
Why is it best to make your own keto candy?
Homemade candy can sound intimidating but I promise it is not! Homemade is best because you control what goes into the candy. Many times – keto or sugar free candy contains maltitol which is not the best sweetener option and can cause digestive upset.
I have compiled a list of the 12 best homemade keto candy recipes I could find.
OTHER KETO SWEET TREATS YOU MAY ENJOY:
Keto Fat Bomb Recipes That Will Blow Your Mind
The Best Keto Cookie Dough Fat Bombs
Chocolate Covered Strawberry Fat Bombs
19 Keto Christmas Cookies to Make Your Holiday Bright