Protein Without The Belly Bloat
Last Updated on August 14, 2019 by Rachel
One of my favorite meals as a busy mom is protein shakes. I absolutely love being able to throw together a quick meal in under five minutes that is full of protein, healthy fats, and carbs.
As much as I love a yummy protein shake, I do not love dealing with the belly bloat that sometimes comes with it.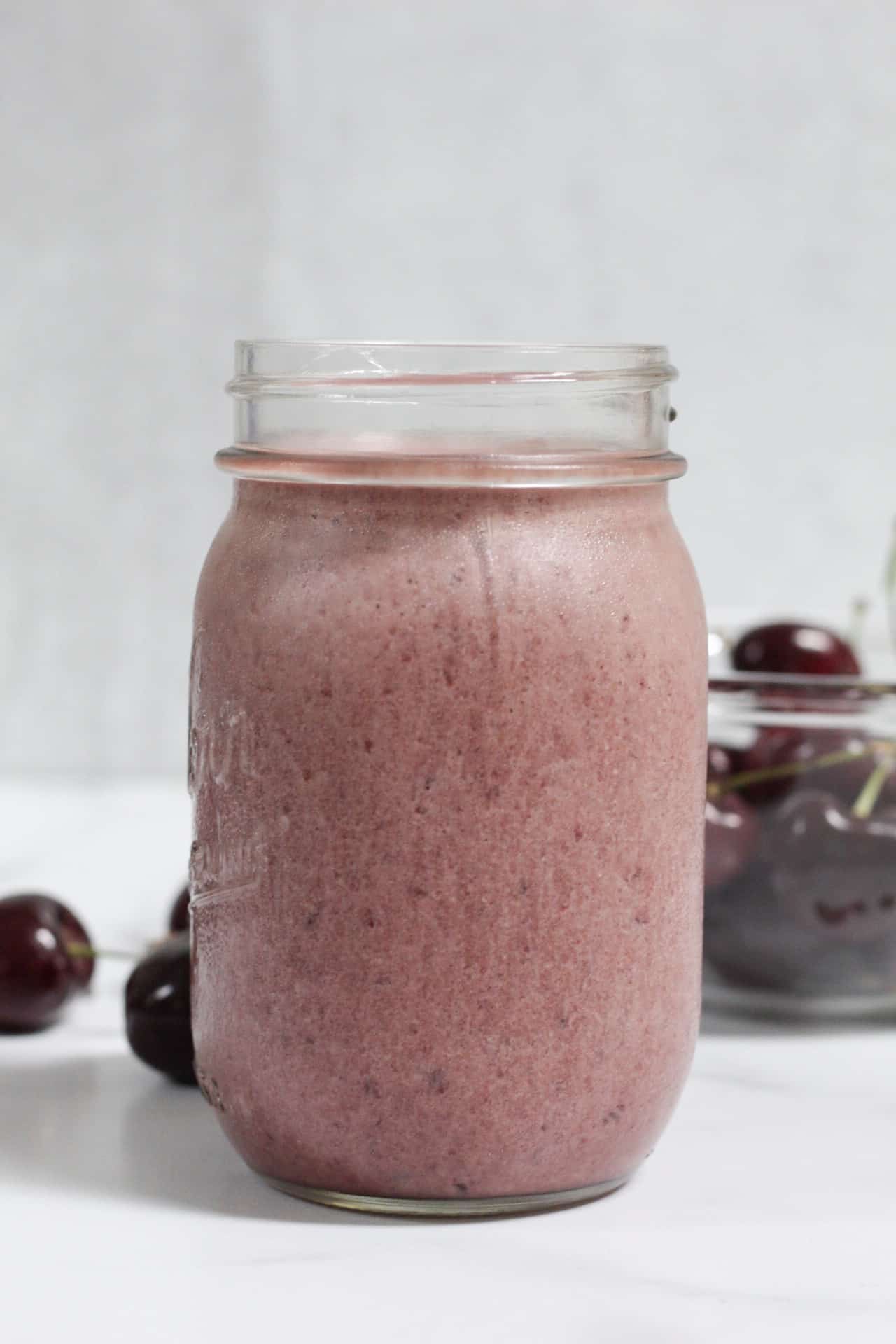 The post is sponsored by Deerland Probiotics & Enzymes through Kitchen PLAY. All opinions are my own.
Can anyone else relate?
When I first heard about ProHydrolase, I was so excited.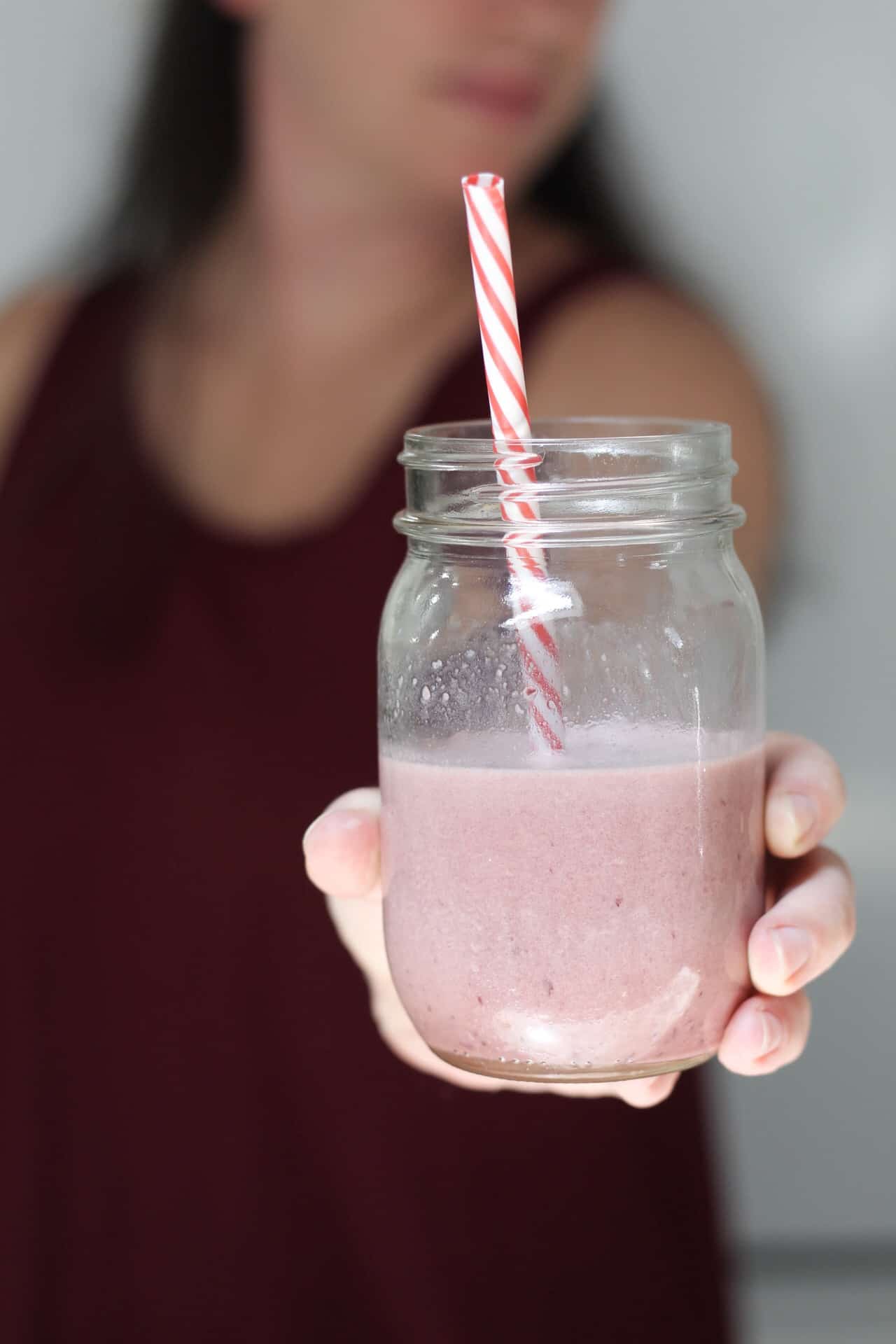 I learned that the digestive discomfort I was experiencing is actually caused by the protein not breaking down into small enough particles.
ProHydrolase helps to break down various forms of protein—whey, soy, casein, egg, pea, and hemp.
It also helps your body to absorb more of the protein rather than excreting it. This allows your body to maximize the benefits of the protein.
That is a win-win if you ask me!
If you are like me and love hearing the science behind different supplements, there have been several in vitro studies and two human clinical studies.
These studies have shown the superior ability of ProHydrolase to break down protein and decrease the large peptides that are associated with the stomach discomfort that comes from consuming protein.
I also love the fact that ProHydrolase is Non-GMO Project Verified and Star-K Kosher certified.
Where to Find ProHydrolase?
ProHydrolase is a new and innovative ingredient found in supplements. You will not find it at your local Target or Walmart.
Since I pretty much order all of my supplements online anyway, all it took was a quick search for me to find it online in a product that I wanted. I ordered a chocolate whey protein containing ProHydrolase and it was on my doorstep within a few days.
How to Use ProHydrolase
I ordered chocolate whey protein with ProHydrolase in it. I love the simplicity of being able to add it to my smoothies without having to add in an additional ingredient.
You can blend up your whey protein with ProHydrolase the same way that you would blend up your favorite smoothie.
My absolute favorite smoothie recipe is chocolate whey protein with ProHydrolase, frozen cherries, and almond milk. It is so easy and oh so delicious!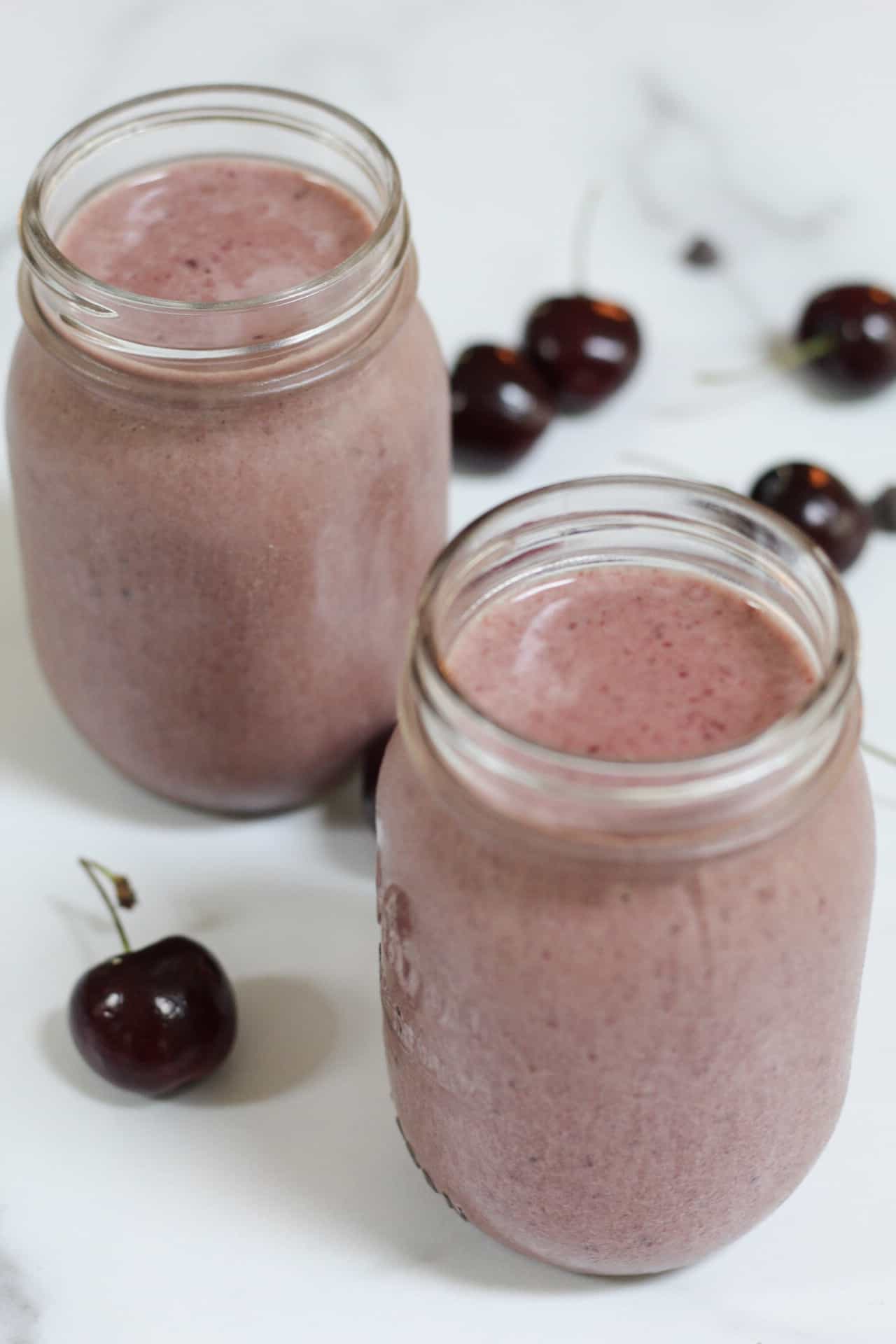 If you have experienced digestive problems from protein I would love to hear about what you have done to remedy it.
Comment below and let me know what has or has not worked for you.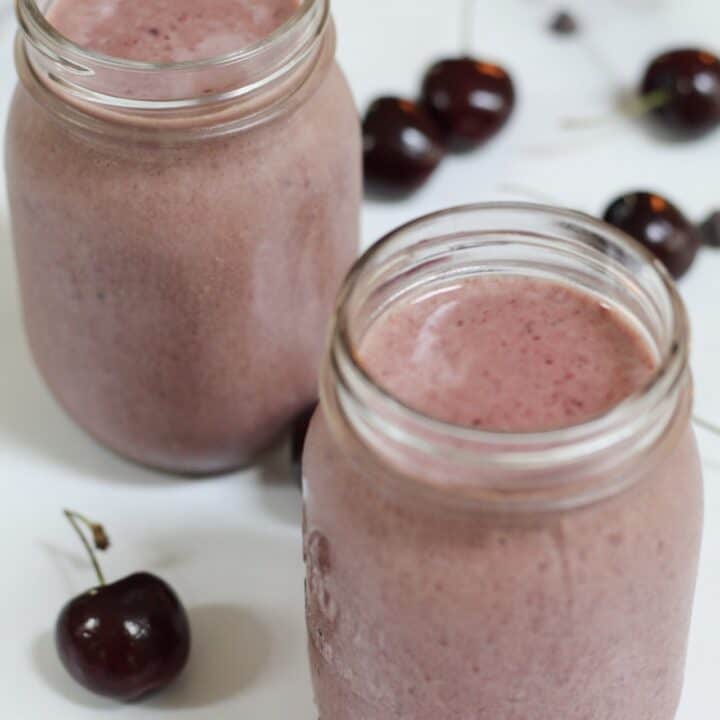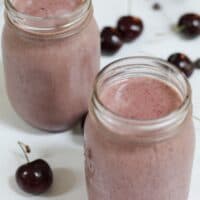 Ingredients
1

cup

frozen dark cherries

1

cup

unsweetened almond milk

1

scoop

chocolate protein with ProHydrolase
Instructions
Add frozen cherries, almond milk, and protein powder to a blender.
Notes
If smoothie is too thick for your liking then you can add some additional almond milk. 
Don't forget to pin for later!