Five Tips To Help You Get Started on the Keto Diet Now
People ask me all the time how to get started on the keto diet and I TOTALLY get it guys! I was the same way and I understand how overwhelming it can be! First off, I want to start with a little disclaimer and say that I am NOT a doctor or nutritionist…I'm just a busy momma that has done a ton of research on the keto/low carb diet and I am SUPER passionate about it! It is always a good idea to check with your doc before starting a new nutrition plan – especially if you have any existing medical conditions.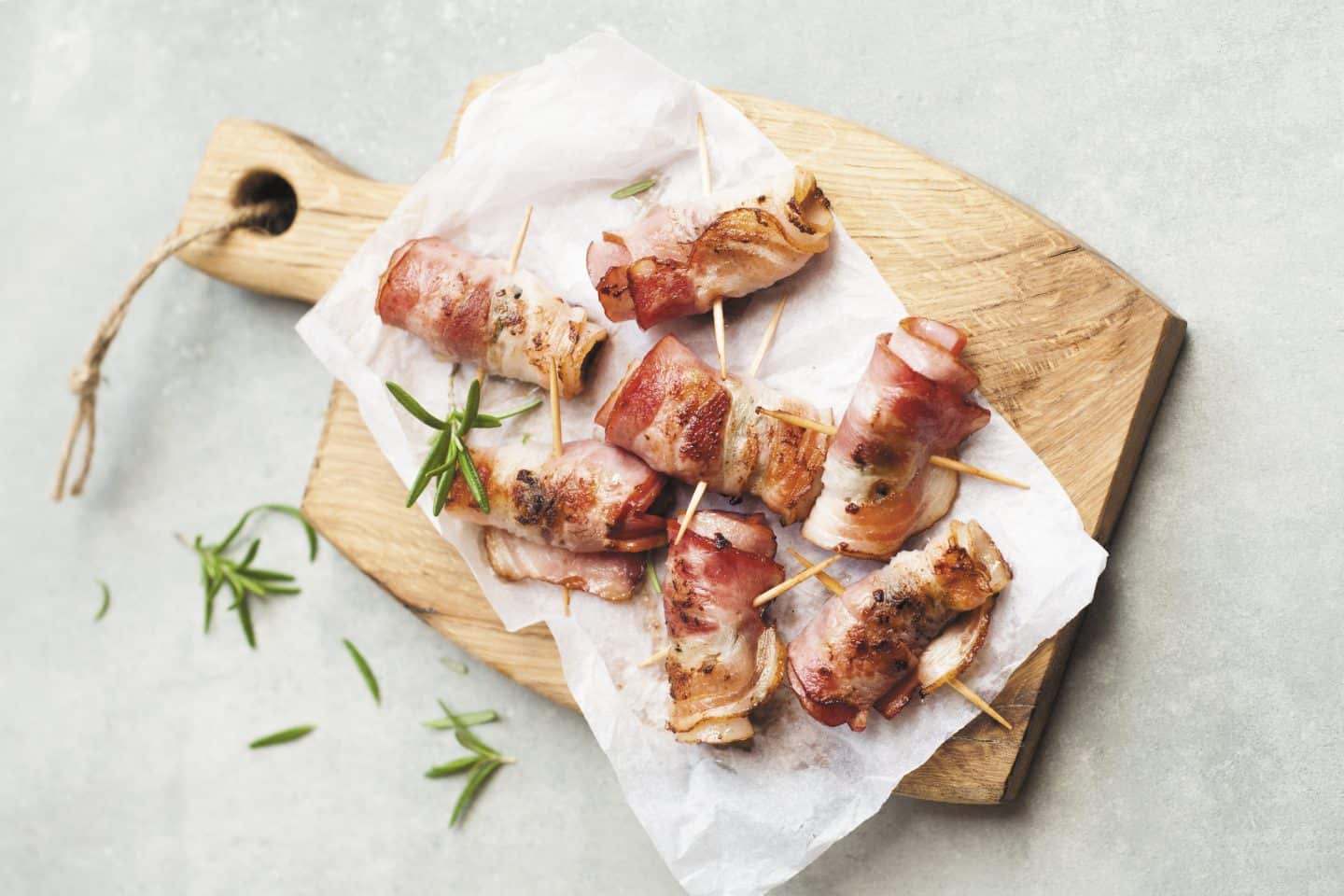 This post contains affiliate links. Click HERE to learn more.
Ok. So the big question….what is the keto diet and ketosis?
Our body typically uses glucose (sugar/carbs) as a fuel source that is why we tend to have high/low energy levels throughout the day.
When you are a "sugar burner" you eat carbs for breakfast, your blood sugar spikes, your body burns the carbs for fuel, then comes the crash before your next "carb fix" and then cycle repeats itself over and over.
When you eat a high fat/low carb/moderate protein your body no longer has glucose to burn and taps into an alternative fuel source called ketones.
Ketones are produced by the breakdown of fats in your liver which literally puts your body into fat burning mode..aka KETOSIS. The process of burning fat not only helps us to lose weight it also helps to control the release of insulin. Burning fat can also help with energy levels, brain fog, appetite control, and more.
Ok…so how do I get into ketosis? To put it simply you are going to DECREASE your carbohydrate intake and INCREASE your healthy fat intake. There are certain foods you are going to have to avoid such as sugar and grains. But don't worry there are SO many wonderful low carb recipes and substitutions out there that you won't feel deprived.