Healthy Freezer Meals that are Kid Friendly
List of 20+ freezer meals that are healthy and kid friendly.
Are you looking for freezer meals that are both healthy and kid friendly? You have come to the right place.
Freezer meals and kids go together! As a busy parent, freezer meals can be a saving grace.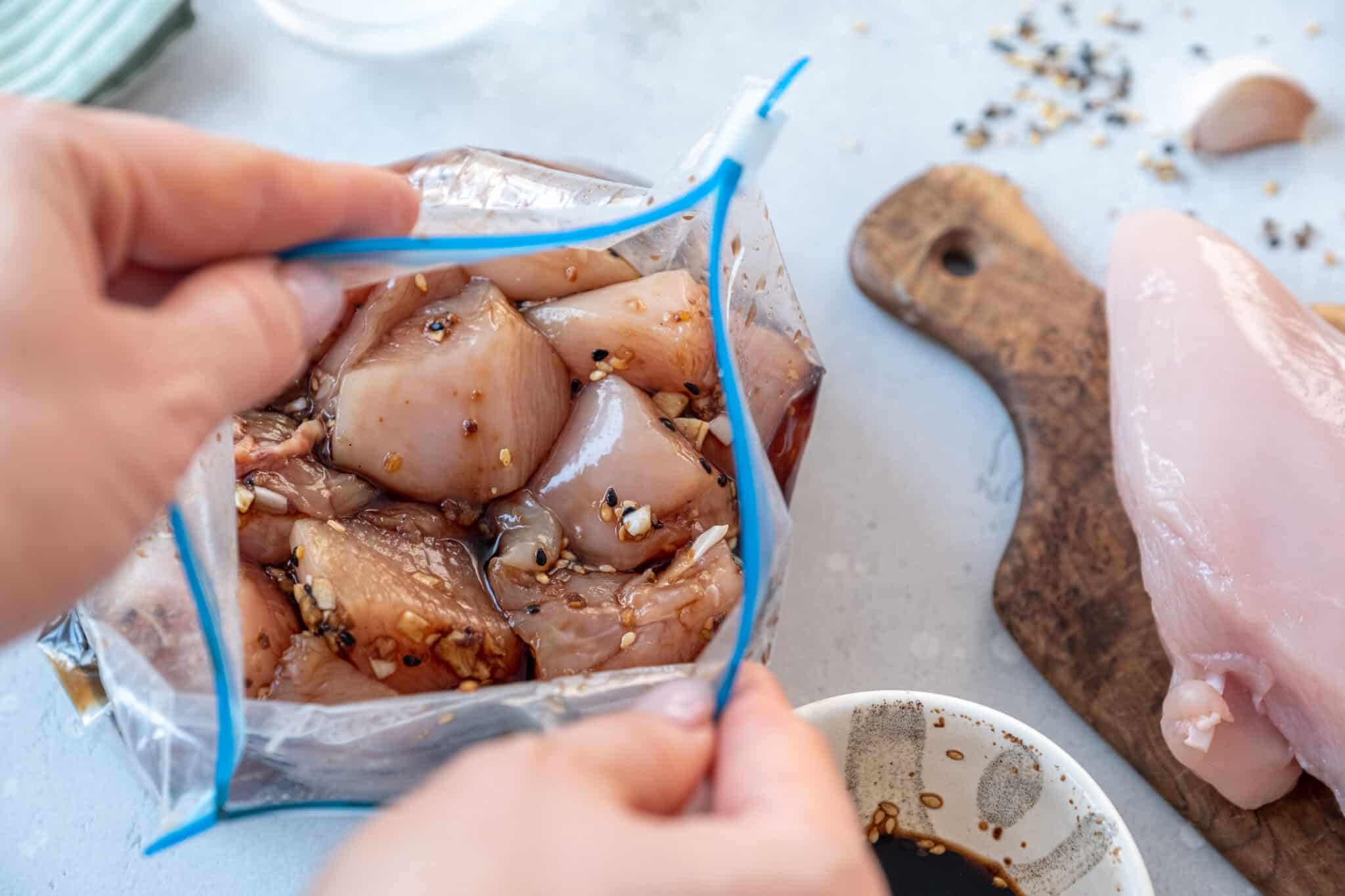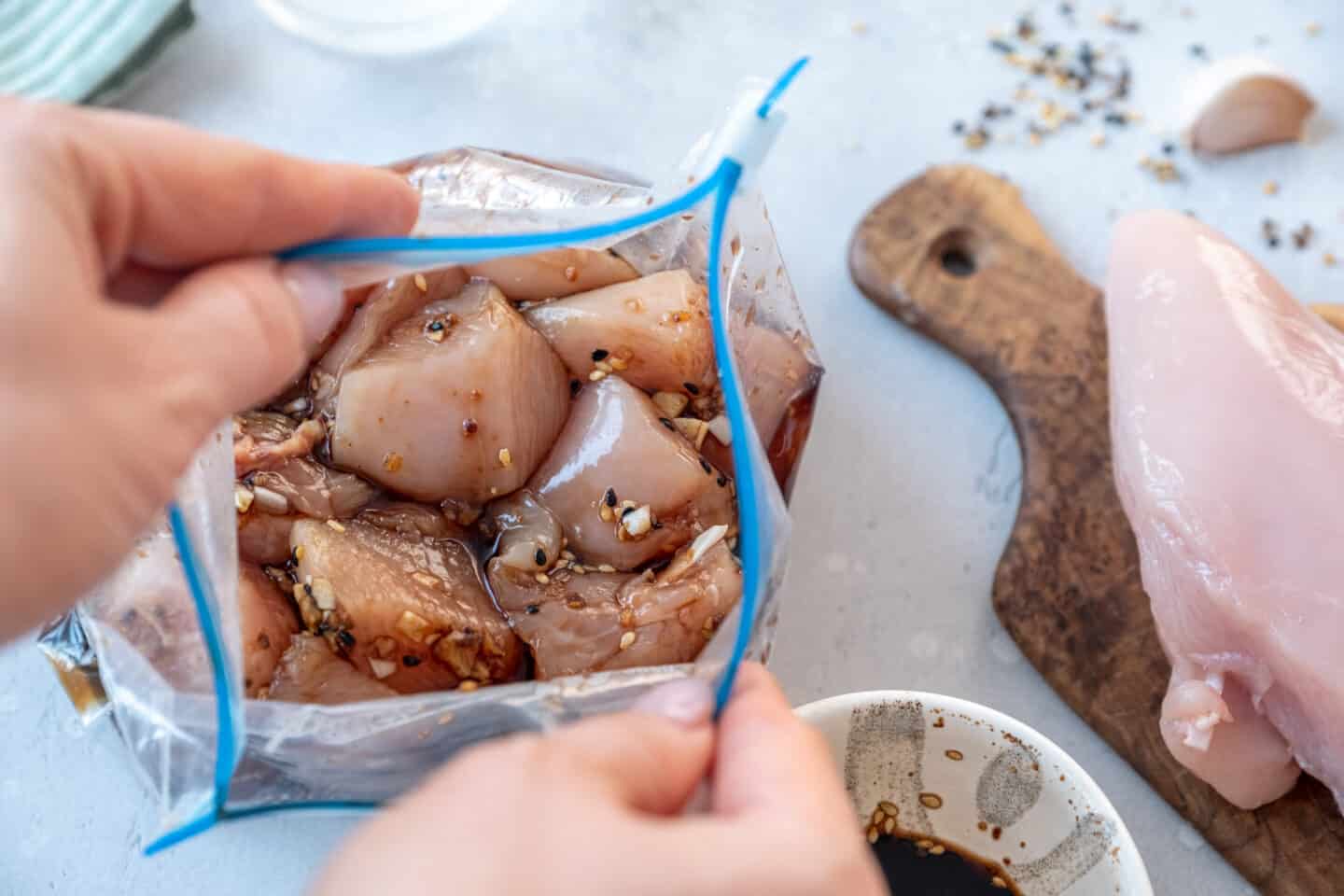 As a busy mom myself, healthy dinner ideas can be hard to think of – and being able to pull a healthy and family friendly freezer meal out of the freezer on those busy nights is a lifesaver!
Easy Freezer Meals
The struggle to find make ahead meals that are kid friendly, easy, and healthy is oh so real. I have rounded up over 20 freezer meals that kids love. From chicken to ground beef to slow cooker and crock pot recipes, you will have a well stocked freezer of family friendly meals that can be made in minutes in no time at all.
Tips for Cooking Healthy Family Friendly Freezer Meals
If you are new to freezer cooking I recommend stocking up on freezer bags – both gallon and quart size. These will keep your food much better then then the regular bags which aren't as thick.
As an Amazon Associate I earn from qualifying purchases. You can read my full disclosure HERE. 
Pro Tip: I LOVE using these Bag Racks when preparing freezer meals. If you have ever tried to fill a ziploc bag with a liquid marinade or sauce then you know how messy it can get.
You just clip your freezer bag into these handy racks for an easy fill. And it's not just me that loves them. Check out all the rave reviews on Amazon.
Healthy and Kid Friendly Freezer Meals
As you can see, there are so many options for making healthy freezer meals for your family that are kid friendly. I would love to hear in the comment section below if you have tried any of the recipes.
Related Healthy Freezer Meals Articles
Healthy Freezer Meals that are Kid Friendly