The Six Best HIIT Workouts for Fat Loss
This post may contain affiliate links. As an Amazon Associate I earn from qualifying purchases.
High -intensity interval training or HIIT is all about that fat burn! The cool thing about HIIT is that it is done in short intervals so it will not take a lot of time out of your day and can be VERY effective for burning fat.
My goal is to incorporate a HIIT workout into my routine 2 or 3 days per week and that is the only cardio that I do.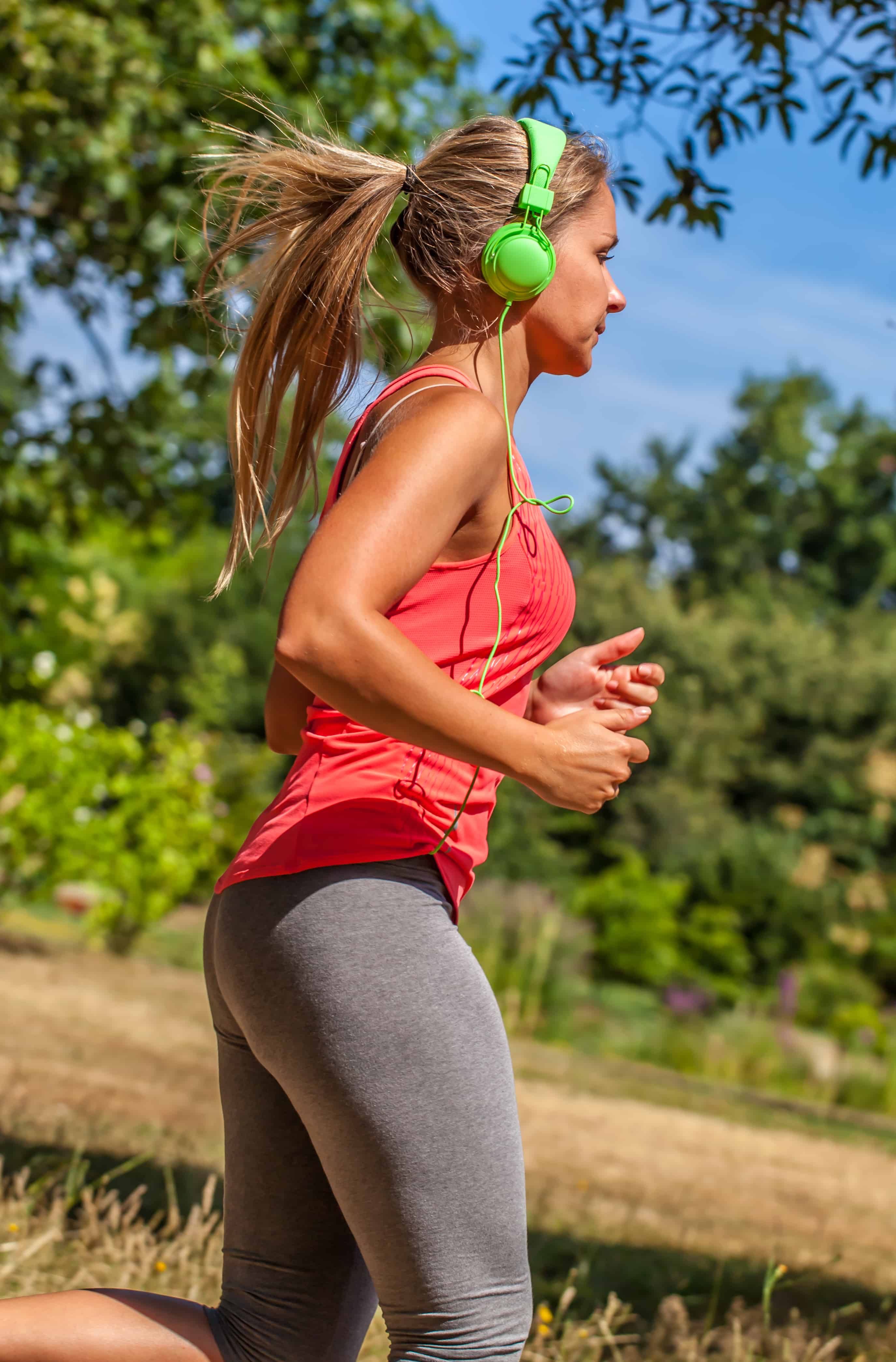 HIIT workouts consist of short periods of intense bursts of exercise which speed your heart beat up and then alternate with short periods of rest.
Be sure to check out my post on Smoothie Recipes Without Yogurt as well!
Are HIIT workouts good for weight loss?
Studies have shown that you can burn more calories from a short HIIT workout then from a longer session of traditional exercise. All of the workouts I share below are 20 minutes or less. Sure beats an hour on the treadmill if you ask me!
Another surprising benefit of HIIT is that you can actually continue to burn calories even AFTER you are done exercising.
One study showed that just two minutes of HIIT increased metabolism over a 24 period. Pretty amazing! Burn baby burn!
Looking for more HIIT workouts??? Check out these HIIT Treadmill Workouts and HIIT Resistance Band Workouts.
The Six Best HIIT Workouts for Fat Loss
This post contains affiliate links. Click HERE to learn more.
1. Best 15 Minute Beginner Workout for Fat Burning – No jumping!
This 15 minute Hiit workout from Emi Wong is 15 minutes long and consists of 15 moves. This workout has NO jumping so it is perfect for beginners.
Emi talks you through all fifteen of the movements and its super helpful. You can check out the video HERE.
2. At Home Cardio/Strength Fat Burning HIIT Workout (No equipment)
This 12 minute cardio strength workout from MadFit uses no equipment so this is a great option for home, when traveling, or when you have no access to equipment.
This HIIT workout is 40 seconds on and 20 seconds off and will leave you sweating guys! You can find it HERE.
3. Abs + Booty HIIT Workout | Resistance Band Moves
This ab and booty hiit workout from Katie Austin is super quick and effective. It's less then nine minutes and your booty will be on FIRE when you are done!
As an Amazon Associate I earn from qualifying purchases. You can read my full disclosure HERE.
This routine is also 40 seconds on and 20 seconds off and you will need a resistance band. Check out the workout HERE.
4. Fat Burning HIIT Workout – Bodyweight HIIT Cardio Workout (with Low Impact Modifications)
I love this fat burning HIIT workout from Fitness Blender because low impact modifications are included for those who can't do jumping.
This is another body weight workout so no equipment is needed. This 15 minute routine is 20 seconds on and 10 seconds off and includes a cardio warm up. You can find the workout HERE.
5. 10 Minute Fat Blasting HIIT Workout
This 10 minute fat blasting HIIT workout from Whitney Simmons is very quick but very intense. This routine consists of five different exercises that are 40 seconds on and 20 seconds off and repeated 2x.
This routine will push you guys! You can find it HERE.
6. Busy Morning HIIT #5 | Silent Strength w/weights and sliders
This HIIT workout from Christine Salus is less then 20 minutes which is perfect if you have a sleeping baby or neighbors because you don't need to make any noise. I love that.
You do use dumbbells which increases your strength training and you also need an exercise ball and sliders. You can watch this video above or HERE.
Related Fitness Articles
I hope you guys enjoy these quick and effective fat burning HIIT workouts! Don't forget to pin for later!