The best keto holiday desserts to keep you on track this holiday season. Tons of dessert options for Thanksgiving and Christmas.
Dessert and the holiday season just goes together, don't you agree?
Download Your FREE Keto Guide Book Now!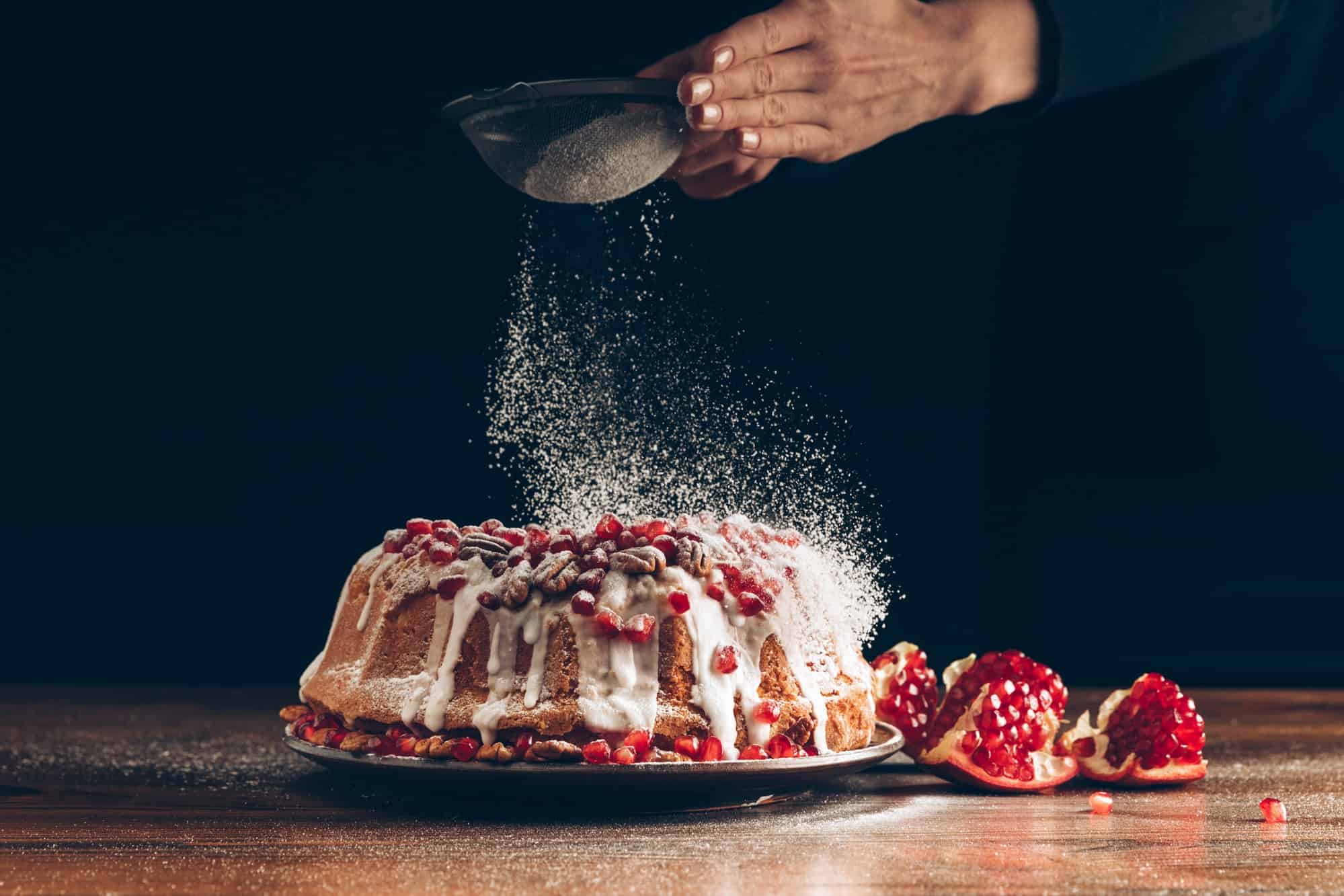 There is something about this time of year that just makes me want to throw on an apron and bake ALL THE THINGS.
However, the holiday season is typically the hardest time of year to stay on track with a nutrition plan.
But don't worry…with these keto holiday dessert recipes under your belt temptation does not stand a chance.
With options ranging from pumpkin cheesecake to chocolate mousse you won't have to give up your favorite holiday desserts this year.
Looking for keto Christmas cookies? Be sure to check out my post on the best keto Christmas cookies.
As an Amazon Associate I earn from qualifying purchases. You can read my full disclosure HERE. 
BEFORE you get started on your holiday baking be sure to stock up on your favorite keto approved sweetener.
I recommend either SWERVE or MONKFRUIT.
I hope you enjoy these keto holiday desserts. I would love to hear in the comment section below if you try any of them.
Related Holiday Posts
Related Keto Posts
The Best Keto Holiday Desserts